Emmanuel Lewis about Michael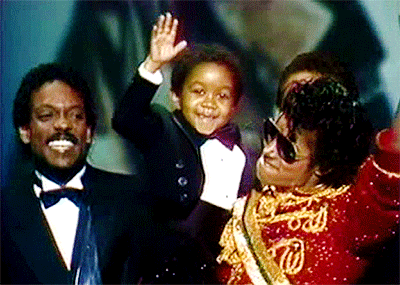 Emmanuel Lewis talking about Michael Jackson to Criss Angel 10/13/12:
This is book Dancing the Dream that Michael signed for Emmanuel when he was 20 years old. Inscription reads in full "To Emmanuel Rubba I love you like a brother you are my spiritual brother love Michael P.S. Keep the grits coming."
www.julienslive.com/m/lot-details/index/catalog/20/lot/4763/MICHAEL-JACKSON-BOOK-INSCRIBED-TO-EMMANUEL-LEWIS
Michael, Emmanuel and bodyguard Bill Bray goofing around and having fun:
Here Emmanuel´s explanation for those who don´t understand the photo above:
Emmanuel Lewis: